Without our members, Lawson Flats is just a big beautiful building. But with our members, it's a community – one whose brilliance lies in the unique blend of experience and characters within.
START YOUR APPLICATION
(takes about 5 mins)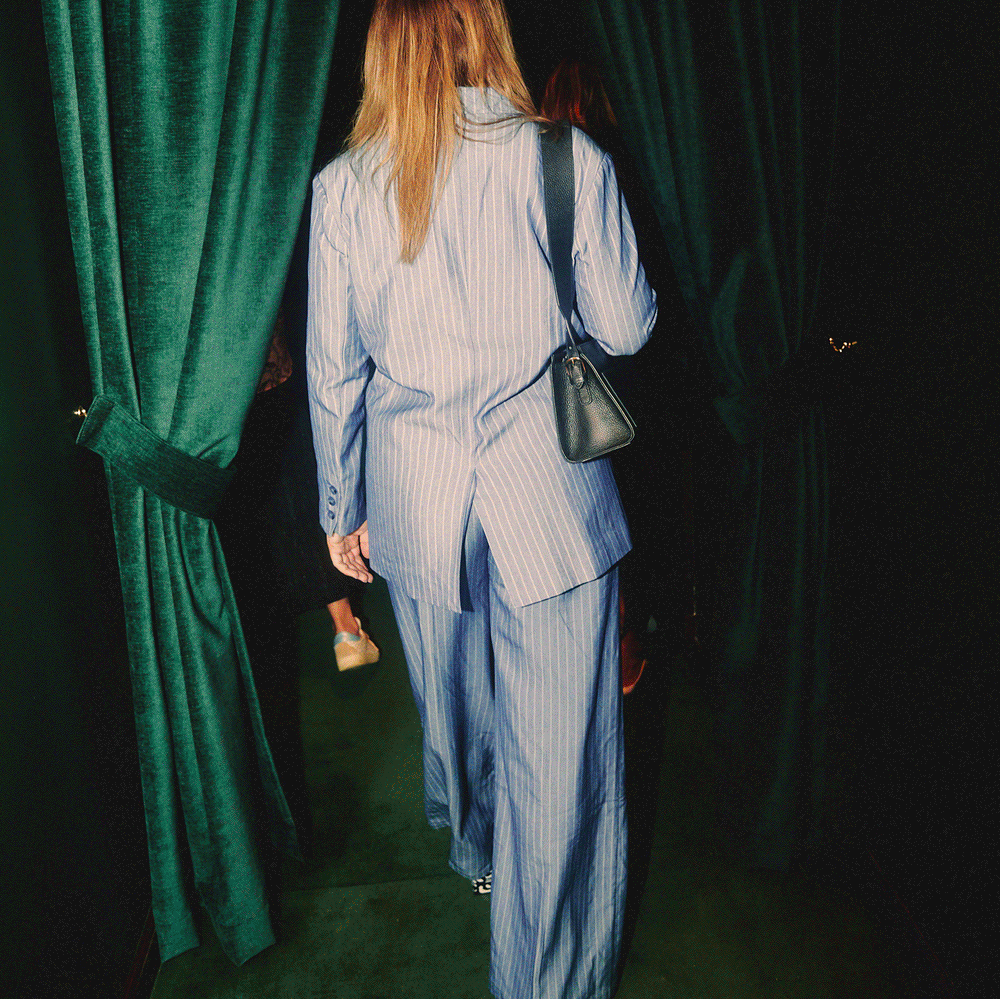 Your membership includes →
Anyone can apply to be a member, however, we only have space for so many people. Lawson Flats will thrive with members that contribute — those who bring something of themselves to the table, and who align with our creative spirit. Here, you'll find yourself among a varied lot; musicians and midwives, academics and architects, those who love the spotlight, and those who work behind it. Some people you'll know, lots you won't. A community of people who enjoy the good things in life just as much as you do.