Places to go, people to see, things to do.
Lawson Flats is a new club in Perth's CBD.
Opening our doors in Summer 2023.
READ ABOUT OUR MEMBERSHIPS
Lawson Flats a place where good people do great things. It's a place for collaboration and community – where happenings are dreamed up long before they occur and talked about long after. A place of substance over flash – where people from all corners share the same brilliant green carpet underfoot. It's where a workday can feel like a holiday, and a yoga class can turn into a quiet noble bender. On any day, Lawson Flats might be none of this, all of it, or so much more.
Learn more about us here.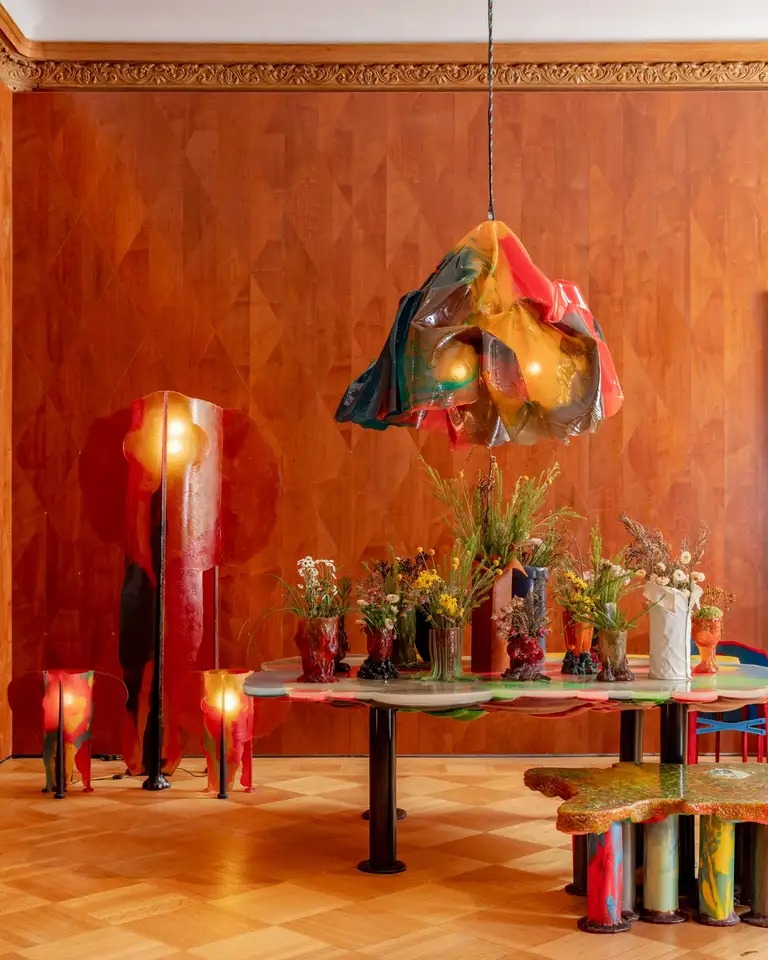 HAPPENINGS
Lawson Flats is more than just a beautiful building – it's a meeting point for people and ideas. A curated mix of unmissable programming – and a place for our members to bring in the best of their worlds. To see something new, or create something new. Above all, it's a community. Sign up to our newsletter for more info about our opening months. A sneak peek of what's to come below:

---